Introduction
In the world of luxury watches, Rolex stands tall as a symbol of timeless elegance, precision, and craftsmanship. The Rolex 16633, a model produced in the late 1980s and 1990s, is no exception. This classic timepiece has become a coveted collector's item, revered for its sophisticated design, durable build, and enduring style. In this blog, we'll explore the Rolex 16633 in all its glory, from its history to its exceptional features and why it continues to be an iconic choice among watch aficionados.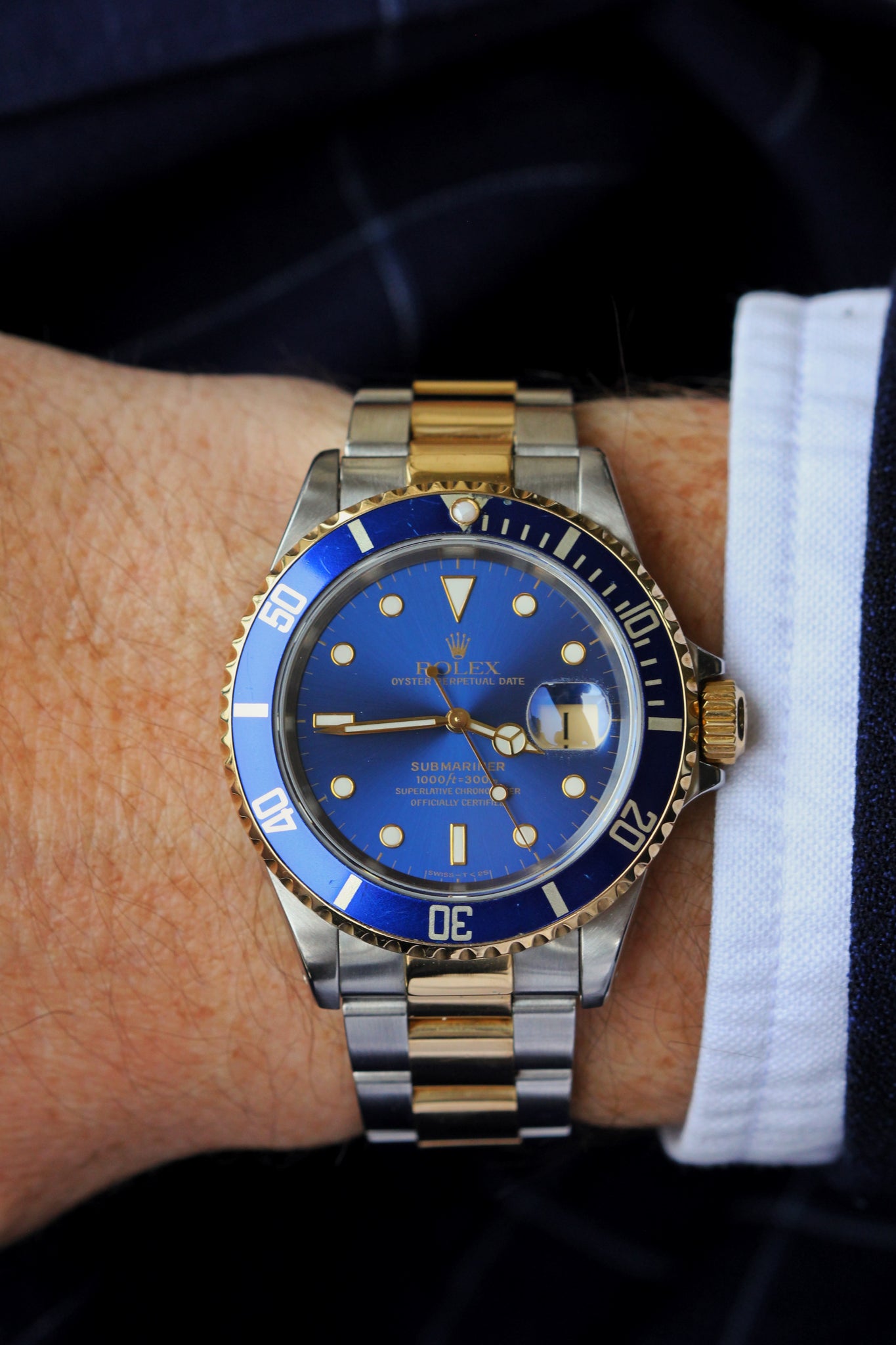 A Glimpse into History
The Rolex 16633, part of the Rolex Yacht-Master series, was introduced in 1992, marking a significant milestone in Rolex's illustrious history. While the watch was initially conceived for sailors and yachting enthusiasts, it quickly gained popularity far beyond the regattas. Its timeless design and robust construction made it appealing to a wider audience.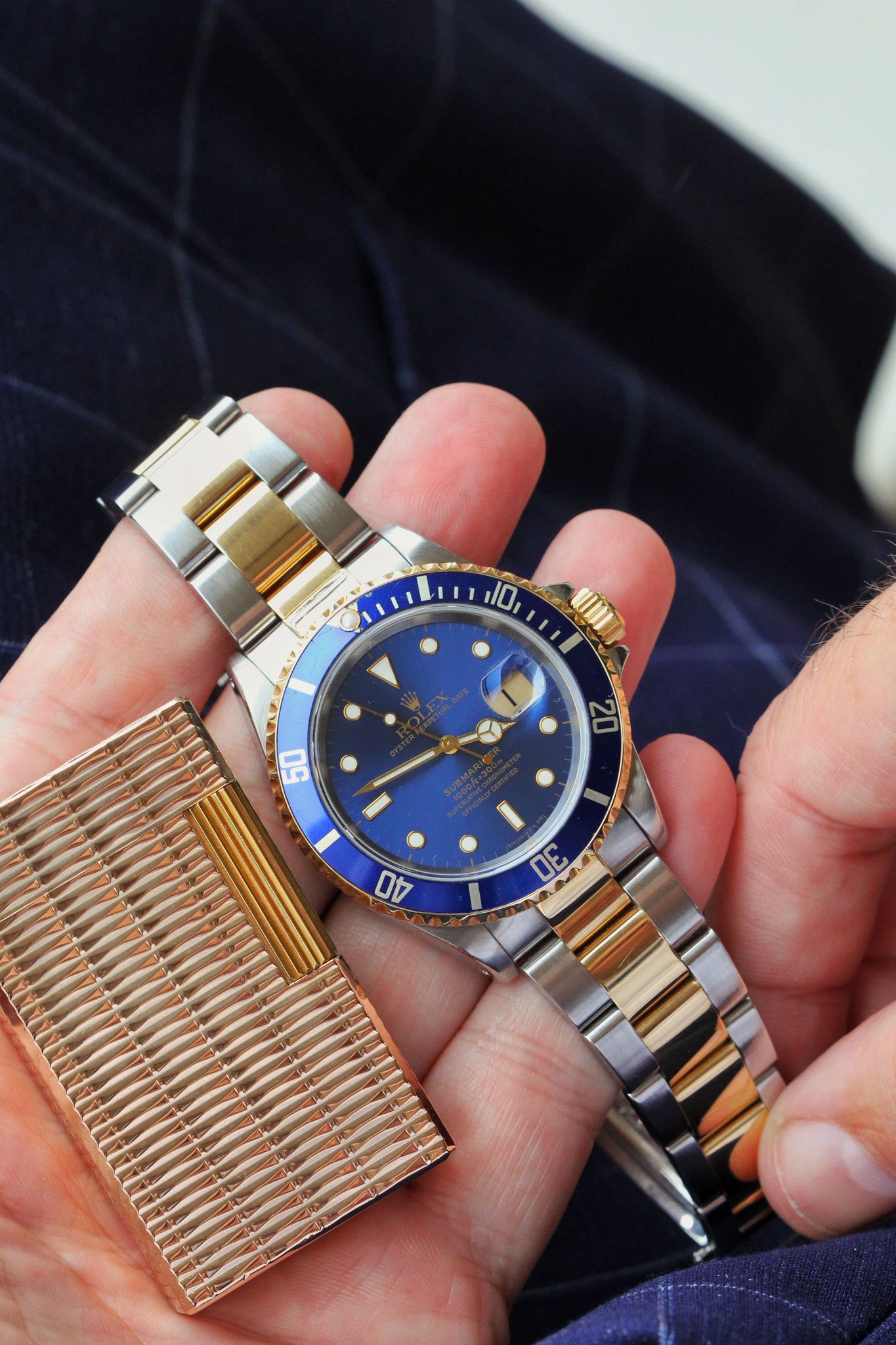 Classic Design and Durability
One of the key attractions of the Rolex 16633 is its classic design. The watch features a 40mm stainless steel case, which gives it a substantial yet understated look. The iconic Rolex design combines stainless steel and 18-karat yellow gold, creating a stunning contrast that exudes luxury. This design choice makes the Rolex 16633 not only aesthetically pleasing but also exceptionally durable.
The watch's scratch-resistant sapphire crystal and Triplock winding crown ensure that it can withstand the harshest conditions, making it an ideal choice for those who lead active lifestyles. Whether you're braving the open sea or attending a formal dinner, the Rolex 16633 seamlessly blends style and functionality.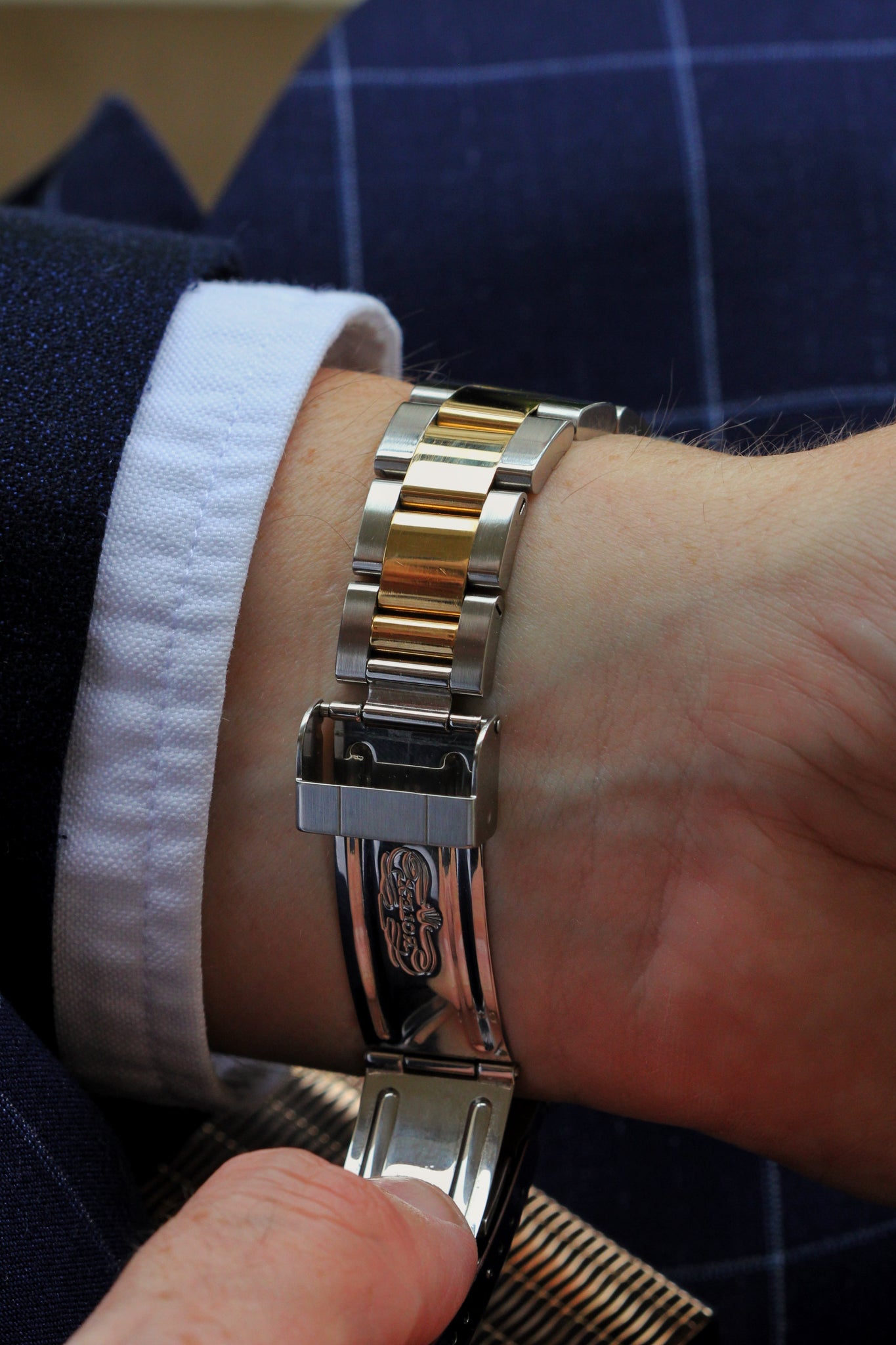 Precision Movement
At the heart of the Rolex 16633 is the Rolex Caliber 3135, a self-winding mechanical movement known for its precision and reliability. The movement is renowned for its ability to keep accurate time, and it has been a hallmark of Rolex watches for decades. The 3135 movement features a quickset date function, making it easy to adjust the date with precision.
Luminous Dial and Hands
In low-light conditions, the Rolex 16633 truly shines. The luminous Chromalight display on the dial and hands provides exceptional legibility in the dark, ensuring that you can always read the time with ease. This feature is not only practical but also adds to the watch's overall allure.
Timeless Elegance
The Rolex 16613 has an enduring elegance that transcends fashion trends. Whether you're wearing it to a formal event or as part of your everyday attire, its classic design and blend of stainless steel and 18-karat yellow gold make it an appropriate choice for any occasion. It's a timepiece that effortlessly complements a variety of styles, from casual to formal, making it a versatile and timeless accessory.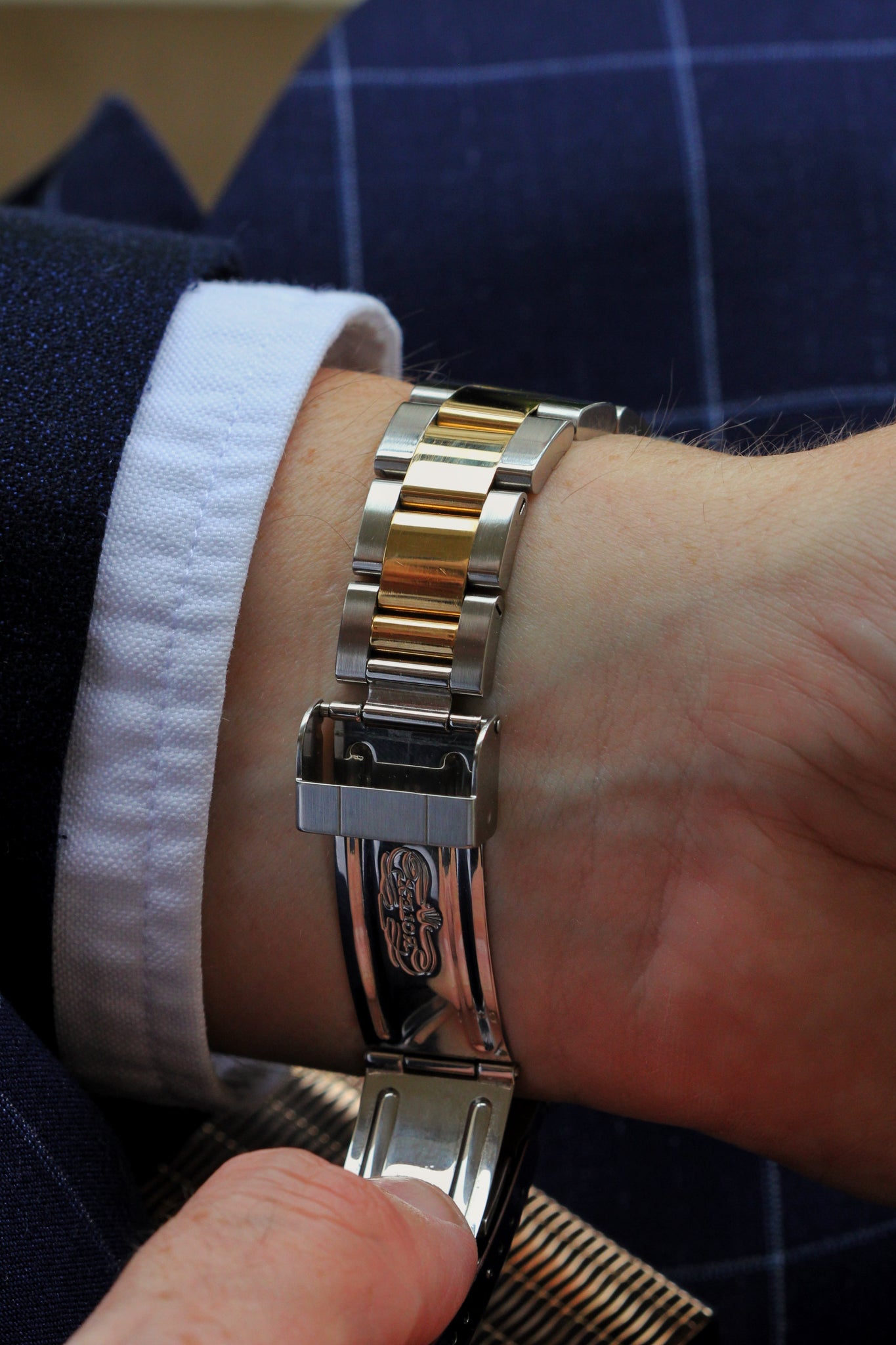 Collectible Value
Over the years, the Rolex 16613 has gained a dedicated following among watch enthusiasts and collectors. Due to its iconic design, precision movement, and Rolex's reputation for quality, this model has appreciated in value. For those looking to invest in a luxury watch, the Rolex 16633 is an attractive option that promises both style and potential for future appreciation.
Conclusion
The Rolex 16613 is more than just a watch; it's a symbol of status, style, and sophistication. Its timeless design, impeccable craftsmanship, and legendary durability make it a valuable addition to any watch collection. Whether you're a seasoned collector or simply seeking an enduring and elegant timepiece, the Rolex 16633 stands as a true icon in the world of luxury watches, a testament to Rolex's commitment to excellence and innovation.